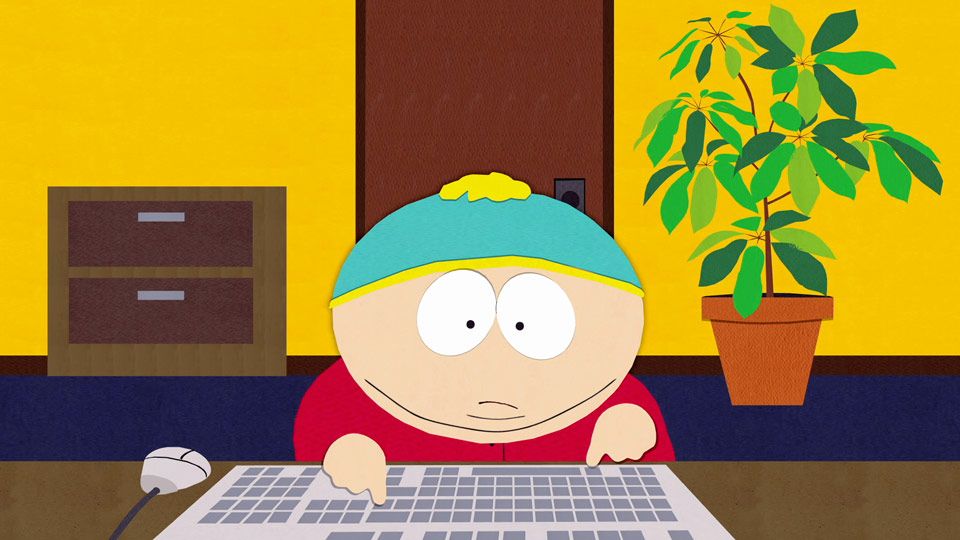 Aired at June 20, 2000 · Season 4 · Episode 6
If Cartman feels too old for his peers Stan, Kyle and Kenny, Mr. Mephisto him to join the NAMBLA. Mephisto means the "National Association of Marlon Brando Look Alikes," but Cartman thinks he's talking about the North American Man / Boy Love Association. The police made the same mistake some time later when they attempted to raid the Nambla. Meanwhile, Kenny is told that he will have a brother or sister and he does not feel like it at all.
Notable characters in episode "Cartman Joins NAMBLA"