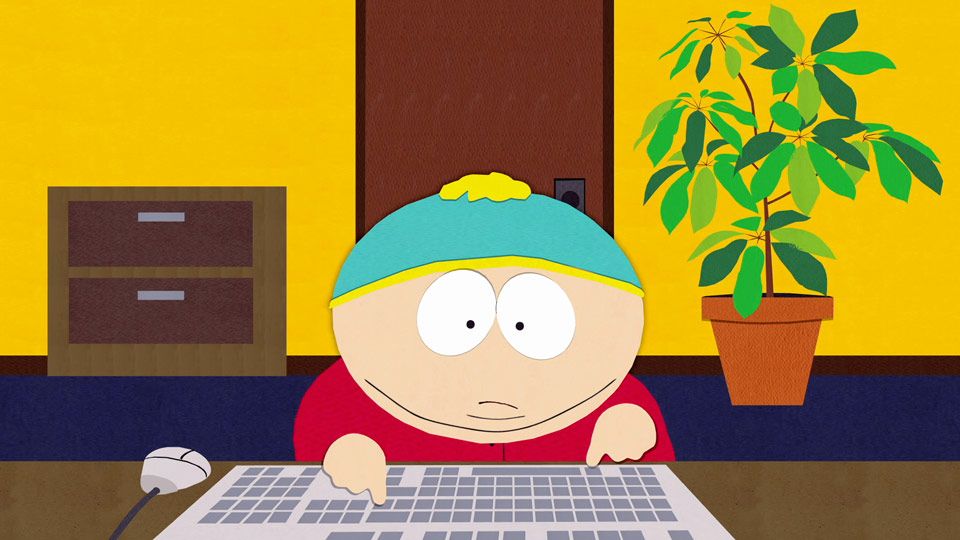 Uitgebracht op 20-06-2000 · Seizoen 4 · Aflevering 6
Als Cartman zich te oud voelt voor zijn leeftijdsgenoten Stan, Kyle en Kenny adviseert Mr. Mephisto hem om zich aan te sluiten bij de NAMBLA. Mephisto bedoelt de "National Assocation of Marlon Brando Look Alikes", maar Cartman denkt dat hij het over de North American Man/Boy Love Association heeft. De politie maakt enige tijd later dezelfde fout als ze een inval willen doen bij de Nambla. Ondertussen krijgt Kenny te horen dat hij er een broertje of zusje bij krijgt en daar heeft hij helemaal geen zin in.
Clips van aflevering "Cartman Joins NAMBLA"
Bekijk hier 22 korte, grappige fragmenten van deze aflevering die zijn uitgebracht door South Park Studios.
Opvallende personages in deze aflevering "Cartman Joins NAMBLA"