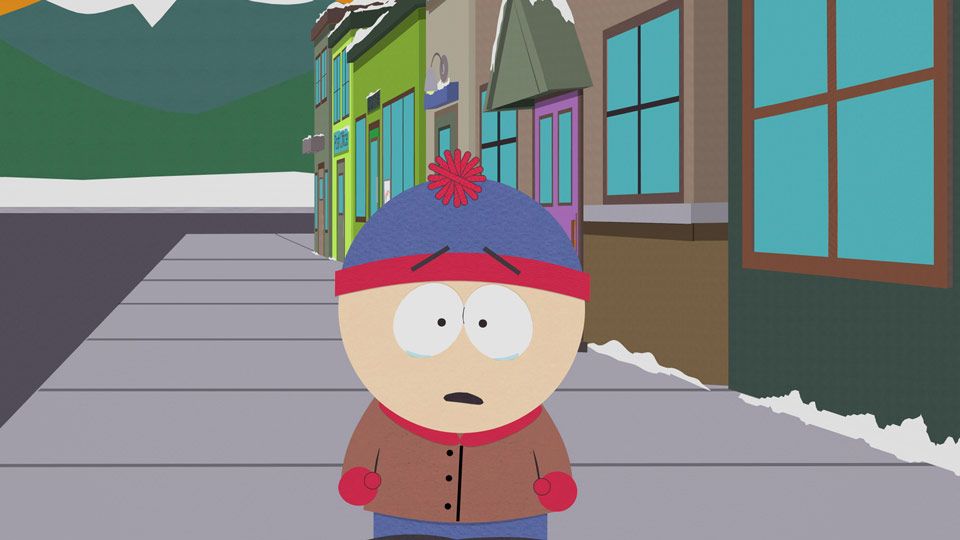 Aired at October 7, 2008 · Season 12 · Episode 8
Cartman has been plagued by persistent nightmares about the Chinese ever since he watched the opening ceremony of the 2008 Summer Olympics on TV. He awakens one night after yet another bad dream, and his mother tries to calm him, but Cartman comes to believe that the Chinese, with their "two billion"-person population and "advances in technology," are a growing threat to America and the world. He concludes that America will be invaded by the Chinese within days. The next day, Cartman goes to warn Stan, Kyle, and Kenny, but Kyle suddenly runs off, unable to denounce Cartman's outrageous ideas as he usually does.
Clips from episode "The China Probrem"
Below you will find 14 short, funny fragments of this episode that were published by South Park Studios.