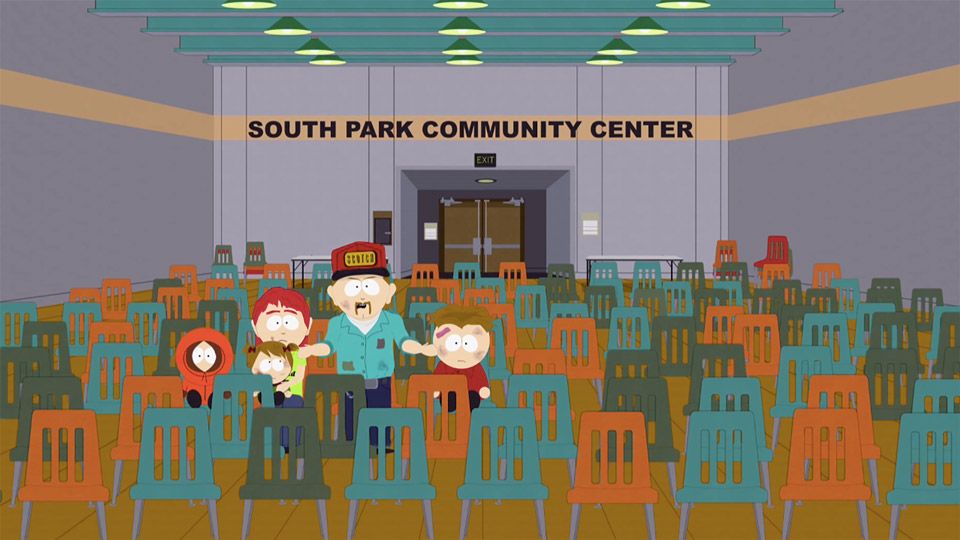 Uitgebracht op 29-09-2015 · Seizoen 19 · Aflevering 3
Due to Mr. Garrison's behavior towards immigration, South Park is ridiculed by Jimmy Fallon on TV; as a result, the town plans to have a Whole Foods Market built, to boost their image. In order to attract Whole Foods and make their town look better, Mayor McDaniels, with the help of Randy Marsh, decides to have a fancy and modern district, SodoSopa ("South of Downtown South Park"), be built around Kenny's house.
Clips van aflevering "The City Part of Town"
Bekijk hier 20 korte, grappige fragmenten van deze aflevering die zijn uitgebracht door South Park Studios.