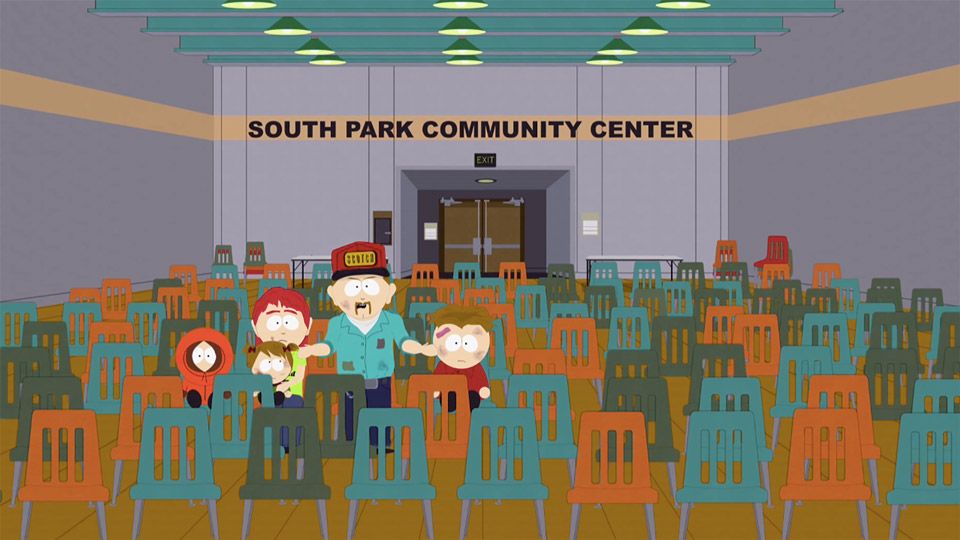 Uitgebracht op 29-09-2015 · Seizoen 19 · Aflevering 3
Vanwege het gedrag van meneer Garrison ten aanzien van immigratie wordt South Park op tv belachelijk gemaakt door Jimmy Fallon; Als gevolg hiervan is de stad van plan een Whole Foods Market te laten bouwen om hun imago te versterken. Om Whole Foods aan te trekken en hun stad er beter uit te laten zien, besluit burgemeester McDaniels, met de hulp van Randy Marsh, om een chique en moderne wijk, SodoSopa ("South of Downtown South Park"), te bouwen rond Kenny's huis.
Clips van aflevering "The City Part of Town"
Bekijk hier 20 korte, grappige fragmenten van deze aflevering die zijn uitgebracht door South Park Studios.