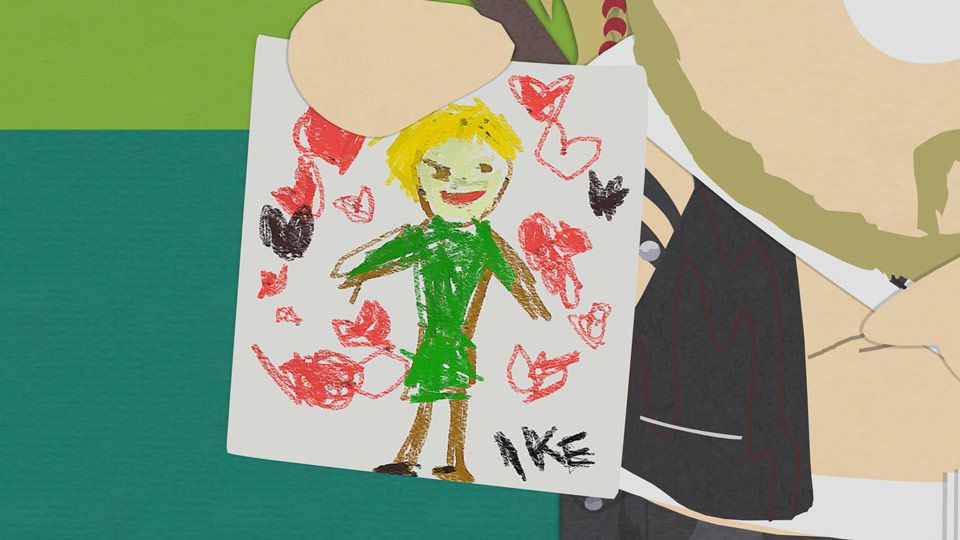 Uitgebracht op 10-02-1998 · Seizoen 1 · Aflevering 11
Valentijnsdag komt eraan, Wendy Testalburger ziet dit als de ideale tijd om wat tijd door te brengen met haar vriendje Stan. Maar wanneer ze te horen krijgen dat Mr. Garrison niet naar school komt omdat hij plastische chirurgie ondergaat en de vervanger binnenkomt, raken de vier jongens allemaal verliefd op haar, dus ook Stan wat Wendy erg jaloers en kwaad maakt. Ze is zo jaloers dat ze in de loop van de aflevering dingen tegen haar zegt als: "Don't fuck with me," en "Stay away from my man, bitch, or I'll whoop your sorry ho ass back to last year!"
Opvallende personages in deze aflevering "Tom's Rhinoplasty"