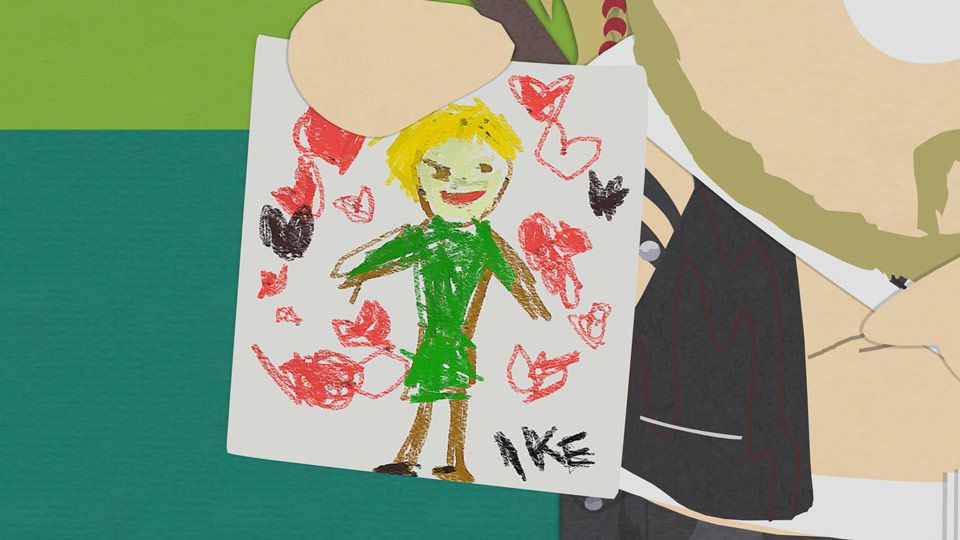 Aired at February 10, 1998 · Season 1 · Episode 11
Valentine's Day is coming, Wendy Testalburger sees this as the ideal time to spend some time with her boyfriend Stan. But when they hear that Mr. Garrison doesn't come to school because he has plastic surgery and the replacement comes in, the four boys all fall in love with her, including Stan, which makes Wendy very jealous and angry. She is so jealous that during the episode she says things like "Don't fuck with me," and "Stay away from my man, bitch, or I'll whoop your sorry ho ass back to last year!"
Notable characters in episode "Tom's Rhinoplasty"