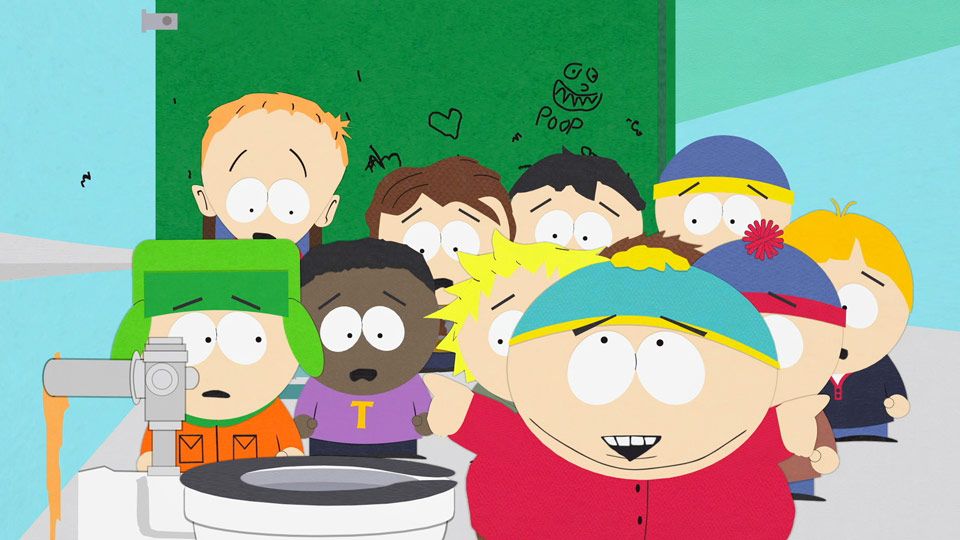 Aired at July 2, 2002 · Season 6 · Episode 8
Priest Maxi tells the elders of the main characters about a special boat trip that the children could take with the priests. The parents reject his plan and let the psychiatrist talk to the children to find out if Maxi, or one of the other priests, was guilty of child abuse. The woman asks the boys if Maxi "ever tried anything in their stop butt ". The boys don't understand this and wonder what she meant. Then Cartman suggests she might mean that if you put food in your butt, you will poop through your mouth. The others find the idea ridiculous, and Kyle bets $ 20 on it with Cartman. Under the eye of many other children, Cartman succeeds to everyone's surprise. All parents, meanwhile, become atheists in protest of child abuse.
Notable characters in episode "Red Hot Catholic Love"