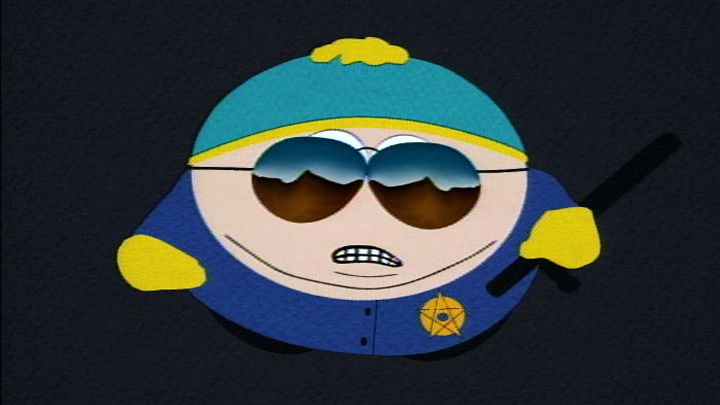 Aired at May 19, 1998 · Season 2 · Episode 3
In this episode, a gang of runaway chickens harass South Park. Officer Barbrady, who starts the investigation, is confronted with his limitation of not being able to read. He gives in and immediately wants to do something about it, so he is put in the boys' class. Meanwhile, the "Chickenlover" (people call it that because "Chickenfucker" would be too rude) strikes again.
Notable characters in episode "Chickenlover"