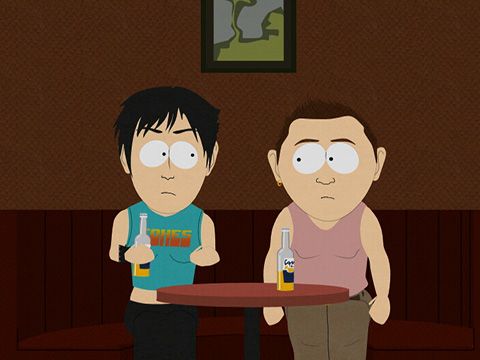 Aired at April 10, 2007 · Season 11 · Episode 6
Garisson storms into the classroom and screams because her husband dumped her. She is angry and therefore instructs every boy in the class to read Ernest Hemingway's book "The Old Man and the Sea" in one weekend and write a report about it. Cartman, Kyle, Kenny and Stan instruct some Mexicans to read the book and do the work for them.
Notable characters in episode "D-Yikes!"