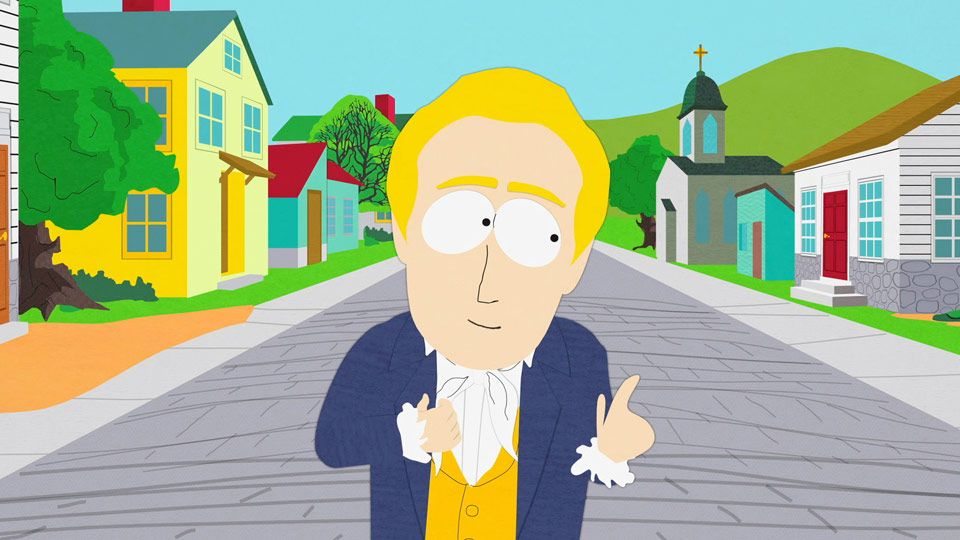 Aired at November 18, 2003 · Season 7 · Episode 12
The class gets a new student: Gary Harrison. He is unusually perfect and Stan is the right person to beat Gary up, but Gary manages to convince him and even invites Stan over for dinner. After dinner, the family - which consists of 5 children and 2 parents - has a "Family Home Evening", where they play games and plays and read from the Book of Mormon.
Notable characters in episode "All About Mormons"