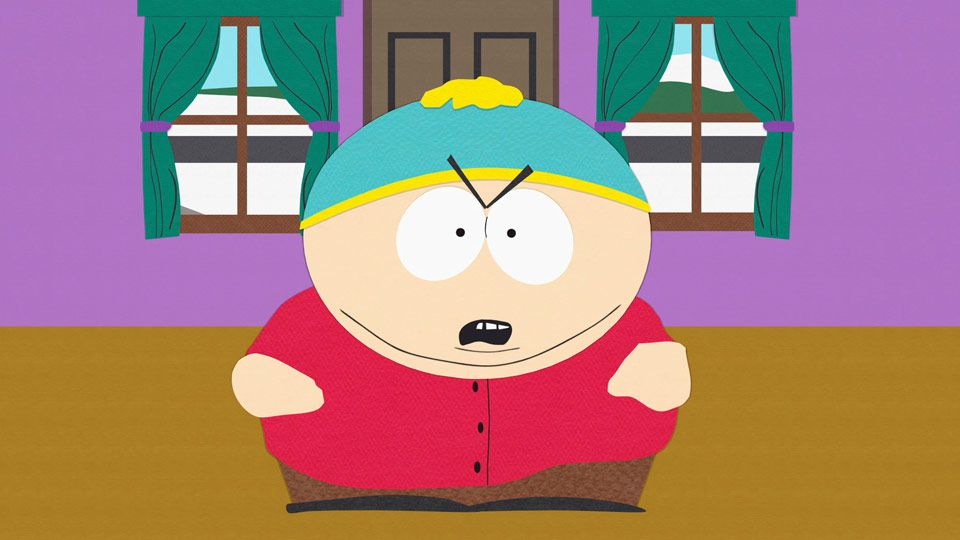 Aired at November 11, 2003 · Season 7 · Episode 11
When Kyle tells him to take 3 friends to the Casa Bonita restaurant, Cartman is very happy. Until he is told by Kyle that Butters will come and not him. From then on he starts to behave very nicely towards Kyle, but he insists that Butters and not Cartman will go to Casa Bonita. In the end, Kyle tells him he can go if Butters can't for some reason.
Notable characters in episode "Casa Bonita"