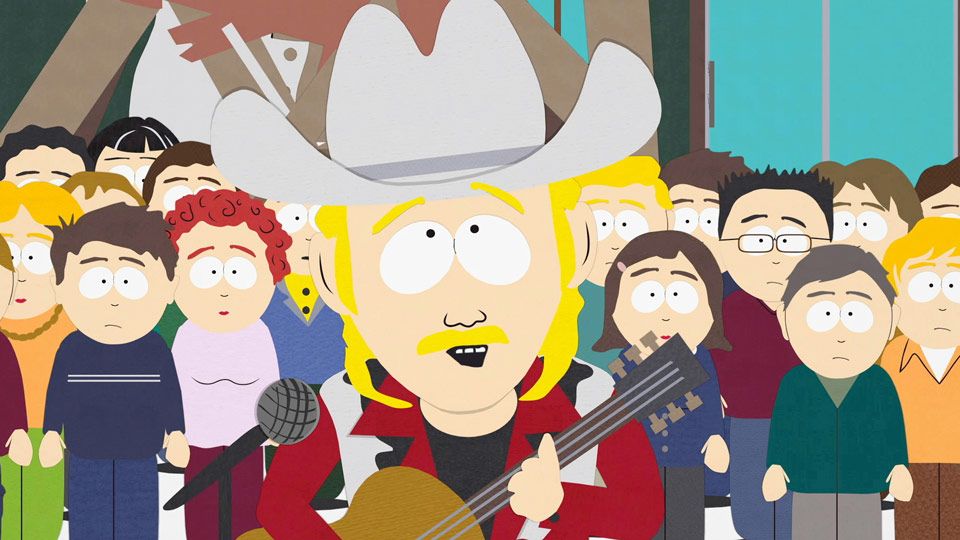 Aired at November 5, 2002 · Season 6 · Episode 12
Stan, Kyle and Cartman go to a candy store because with a ticket they have, they can have free candy. Once at the seller, they don't know who has the ticket. Then they remember that Kenny had it before his death. They go to Kenny's house and ask Kenny's parents where the body is so they can get the ticket, but Kenny is cremated. When they look into Kenny's urn they think of his ashes for a strange powder. Cartman thinks that the ash is chocolate powder and drinks it.
Notable characters in episode "A Ladder to Heaven"