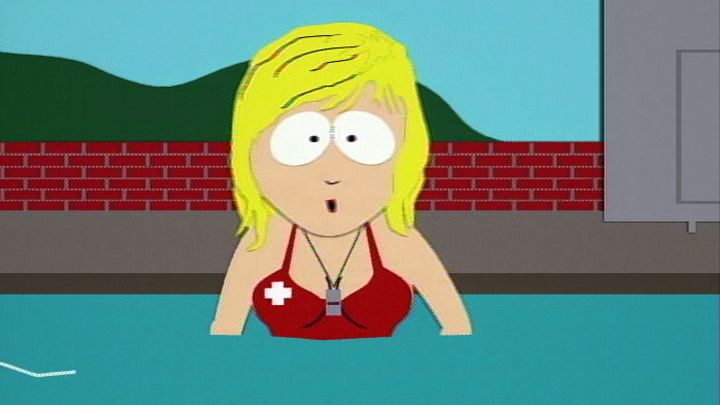 Aired at June 23, 1998 · Season 2 · Episode 8
It's summer vacation in this episode. For the children in South Park, that does not mean that it is party because, in South Park there is not much to do. Because all snow has melted, it is not possible to slide and snowmen cannot be made. And when the state government announces that fireworks should not be lit because a child has lost their hand, there is nothing left to do because fireworks are their main occupation. When they hear this, Jimbo and Ned cross the border to Mexico to buy fireworks there. The mayor discovers that "snakes" are not illegal and then decides to have the biggest ever made for the upcoming Fourth of July party. When fired, the ash becomes so high and large that it destroys the entire state of Colorado and sets everyone on fire in its path.
Notable characters in episode "Summer Sucks"