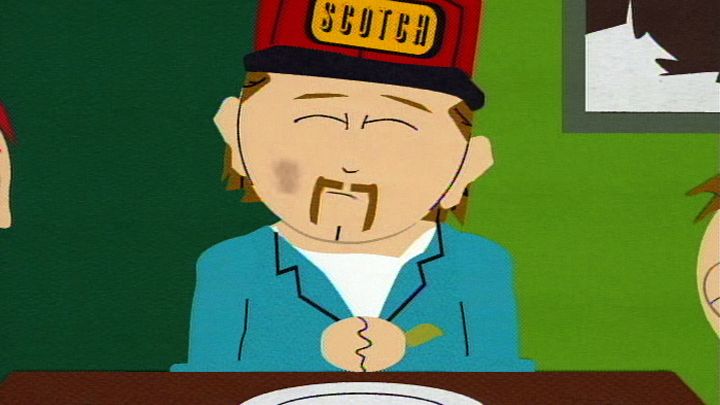 Aired at August 25, 1998 · Season 2 · Episode 10
In this episode, a chickenpox epidemic spreads through South Park. Stan's sister Shelly and Kenny become infected. Stan, Kyle, and Cartman don't get infected, but their moms think they should get infected so they can't get it later in life. The mothers agree and decide to let their sons stay with Kenny until they also have chicken pox. Cartman and Stan also end up with chickenpox, but Kyle doesn't. Unfortunately, Stan's chickenpox gets so bad that he has to go to the hospital with his sister. Around this time, Kyle finds out that their mothers intentionally wanted them to have chicken pox.
Notable characters in episode "Chickenpox"