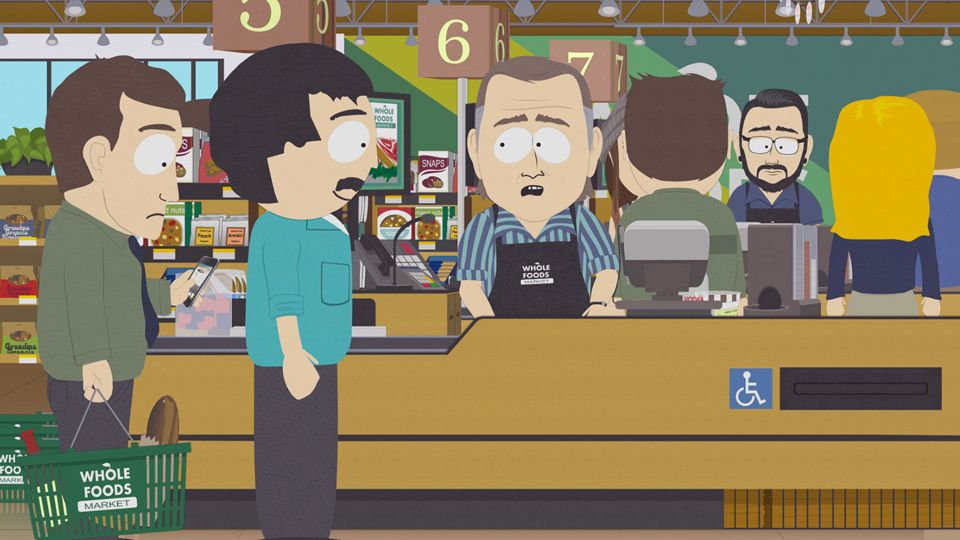 Aired at October 20, 2015 · Season 19 · Episode 5
Cartman is in PC Principal's office crying after receiving negative comments for his appearance in a picture he posted online of himself wearing only underwear and lifting weights. PC Principal suggests having another student filter out negative comments on Cartman's social media accounts and printing out only the positive comments to Cartman. Cartman agrees and asks Kyle, Wendy, and Butters to filter out the negative comments. Principal gives Kyle and Wendy two weeks of detention when they refuse, but Butters, fearful of being grounded by his parents, agrees.
Notable characters in episode "Safe Space"