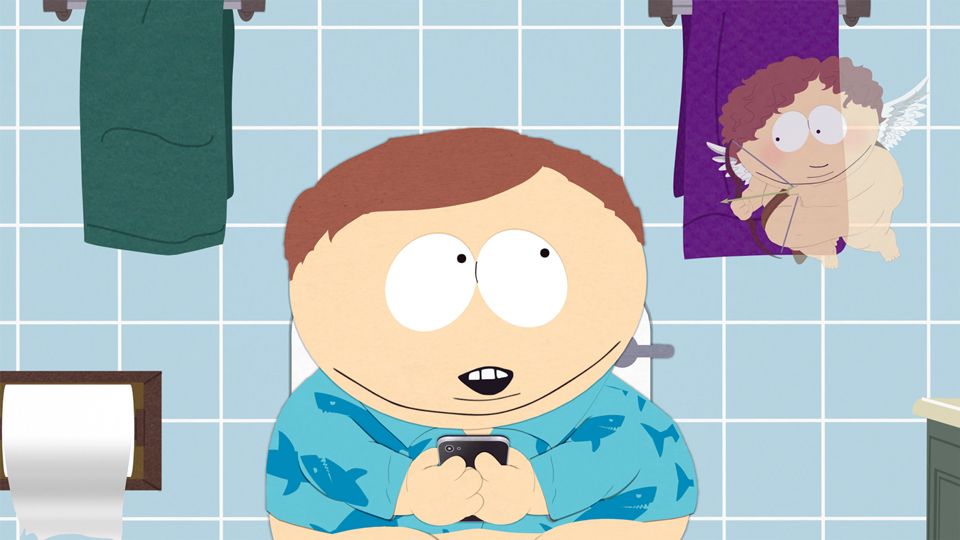 Aired at October 27, 2015 · Season 19 · Episode 6
PC Principal and Wendy host an assembly to introduce students to the Asian art of yaoi, which has increased due to the influx of Asian students. The pictures shown are all anime drawings of Tweek and Craig engaged in homoerotic and homosexual activity, and the gang is confused at this.
Clips from episode "Tweek x Craig"
Below you will find 19 short, funny fragments of this episode that were published by South Park Studios.