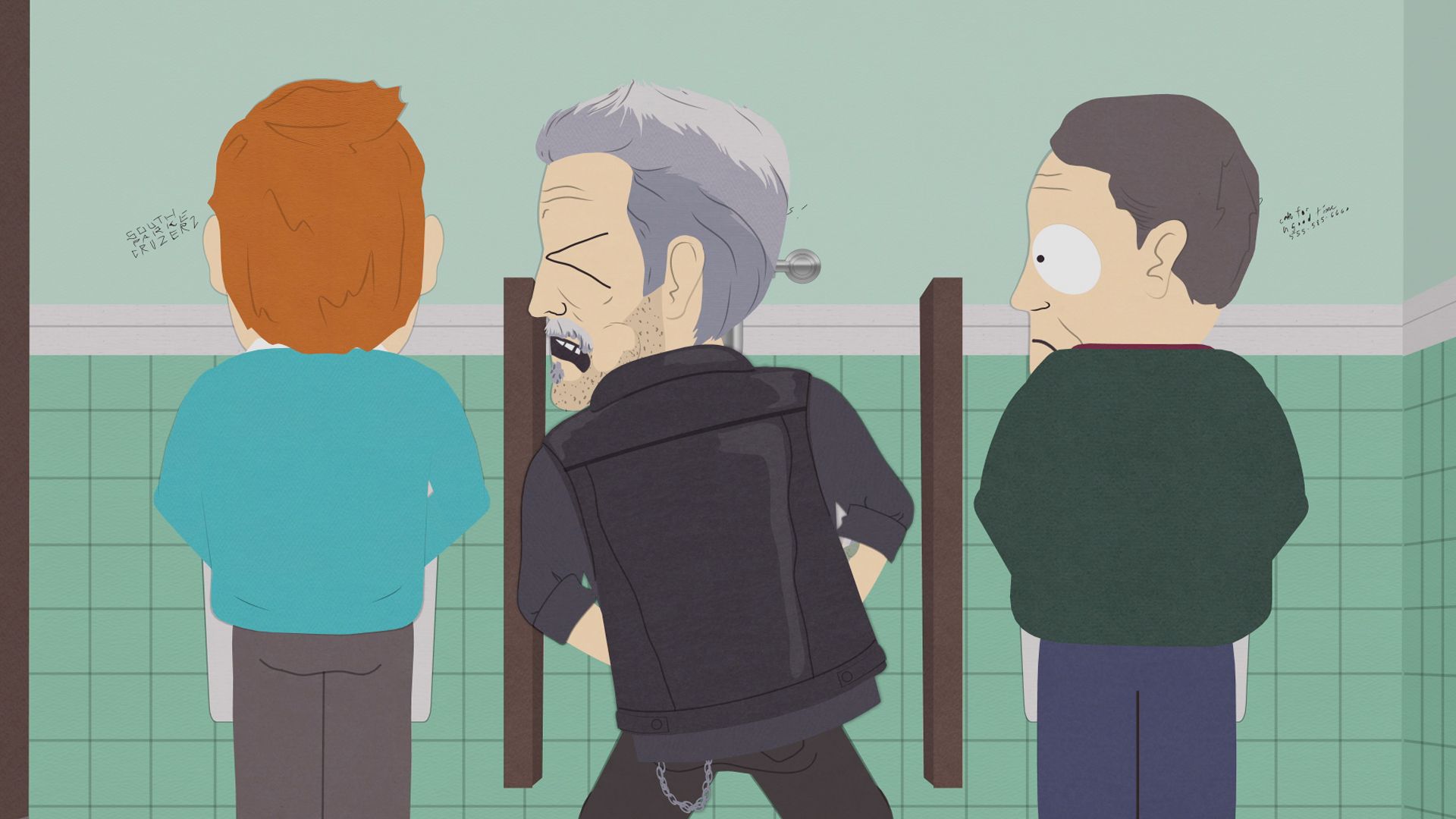 Aired at November 3, 2009 · Season 13 · Episode 12
The boys fight back against the loud and obnoxious Motorcycle Riders that are disrupting everyone in South Park.
Clips from episode "The F word"
Below you will find 13 short, funny fragments of this episode that were published by South Park Studios.
Notable characters in episode "The F word"