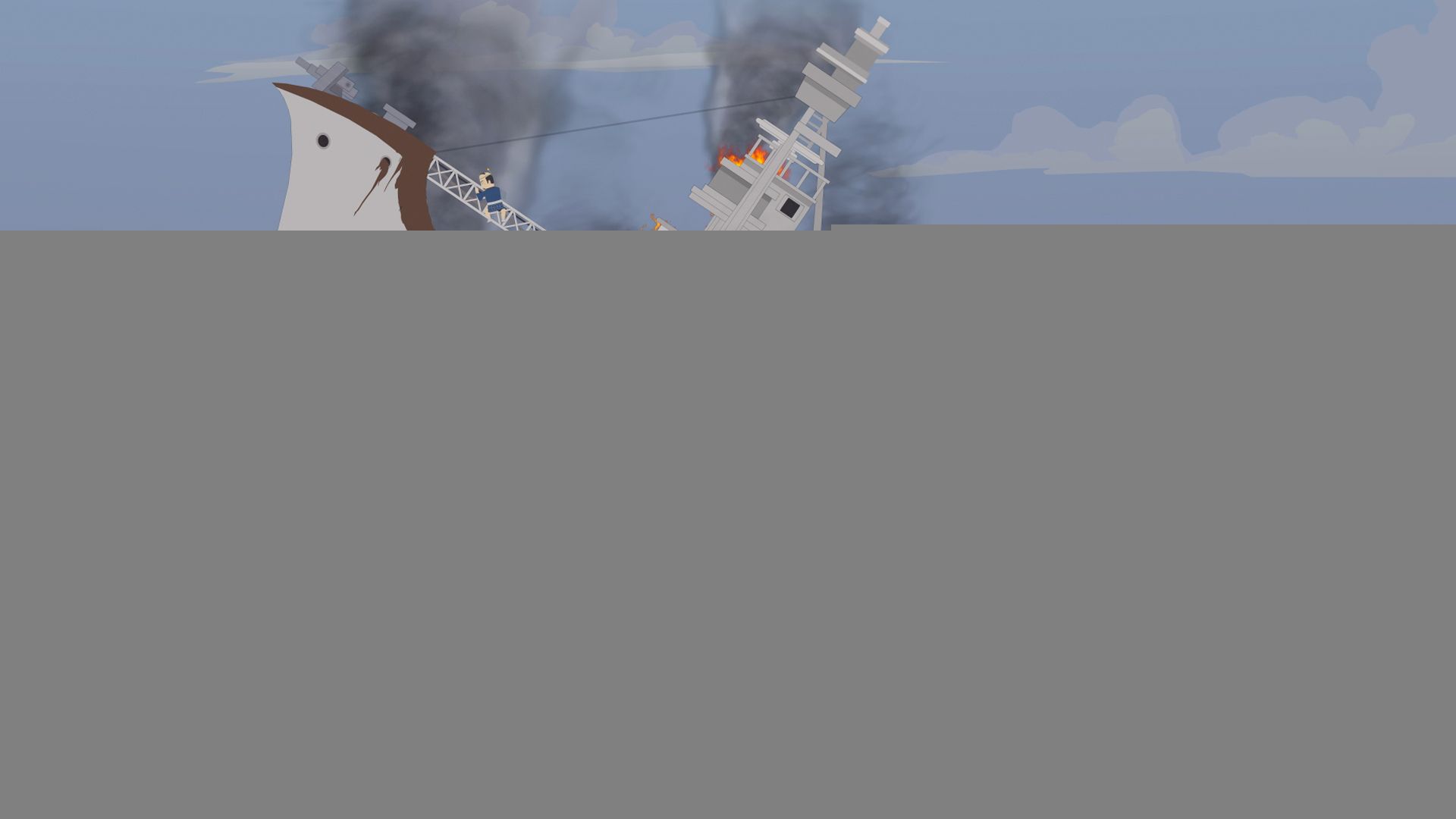 Aired at October 27, 2009 · Season 13 · Episode 11
When Stan and his family celebrate his birthday at the Denver Aquarium they may swim with dolphins! But then the Chinese show up, and it is starting to be a bloody situation.
Clips from episode "Whale Whores"
Below you will find 14 short, funny fragments of this episode that were published by South Park Studios.
Notable characters in episode "Whale Whores"