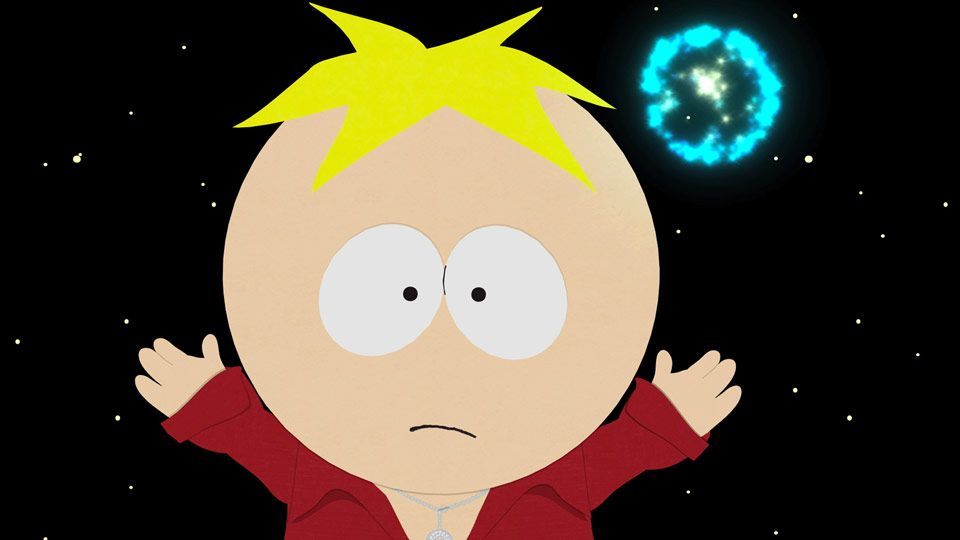 Aired at April 1, 2008 · Season 12 · Episode 4
When Canadians go on strike, Kyle, Cartman, Stan, and Butters post a video on "YouToob" of Butters singing Samwell's song "What What (In the Butt)" to raise money so that new Terrance and Phillip cartoons will air. The clip is an instant hit but the boys are forced to wait in line at the "Colorado Department of Internet Money". The other YouTube celebrities begin to argue about who is the most famous and most of them end up killing each other. As a result, the boys end up being first in line and they receive 10 million "theoretical dollars", one for each viewing of the "YouToob" video.
Notable characters in episode "Canada on Strike"