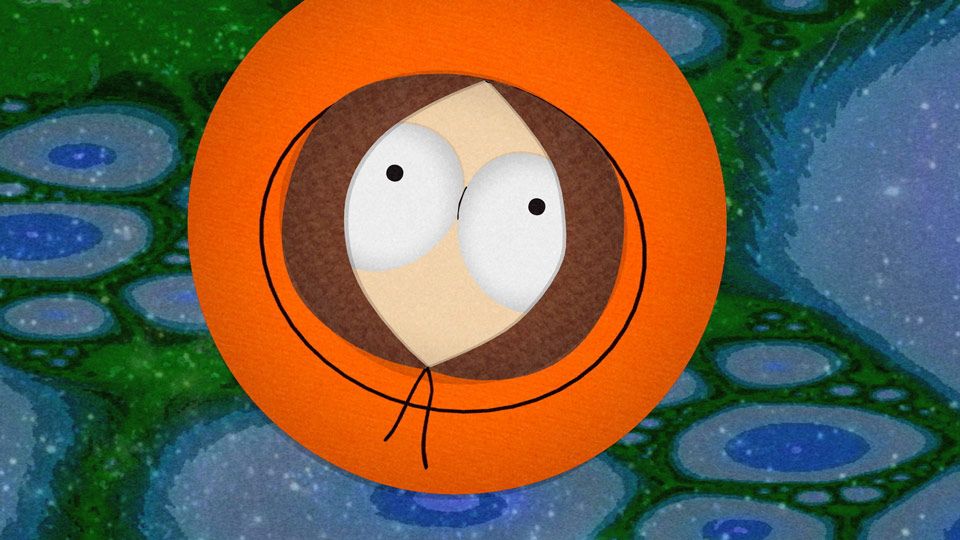 Aired at March 25, 2008 · Season 12 · Episode 3
Mr. Mackey lectures the kids on the dangers of choking themselves to get high, as well as other methods that are becoming popular. In response, Kenny attempts to get high by choking himself, while Butters mentions that his cousin from Florida told him about kids in his school "getting high off of cat pee", in reference to the slang term "cat piss", used to describe the potent stench of some varieties of marijuana. The other children do not believe him until Mr. Mackey confirms that it is true that a concentrated form of cat urine, used by male cats to mark their territory in the presence of other male cats, can cause one to get "really, really high" when inhaled. Mr. Mackey immediately regrets giving the kids this information.
Notable characters in episode "Major Boobage"