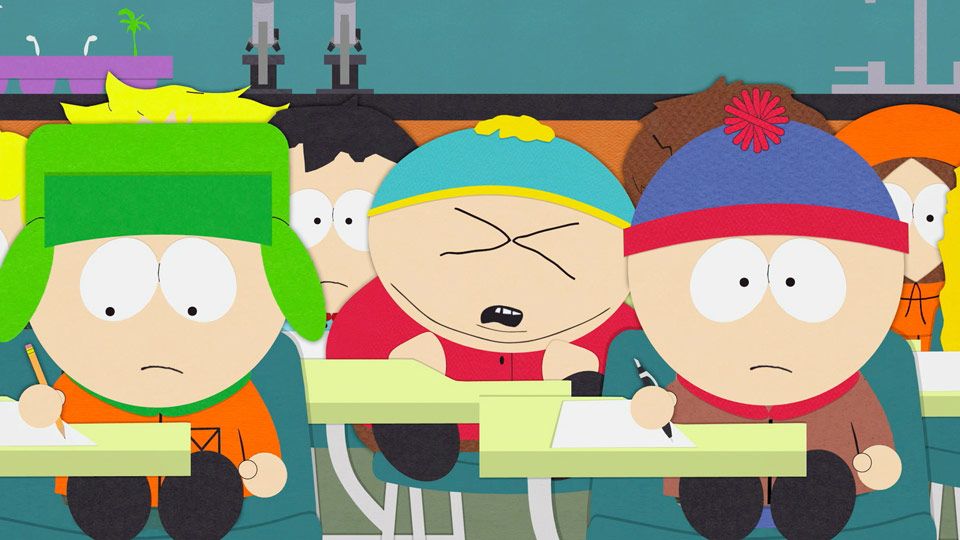 Aired at October 2, 2007 · Season 11 · Episode 8
When Cartman finds himself in the Toy Safari to buy a game, he comes across something much more interesting than a video game: a boy named Thomas with Gilles de la Tourette. The boy's mother explains to everyone in the shop what this syndrome means, and Cartman sees the opportunity to realize one of his many ambitions; Humiliating ethnic minorities.
Notable characters in episode "Le Petit Tourette"