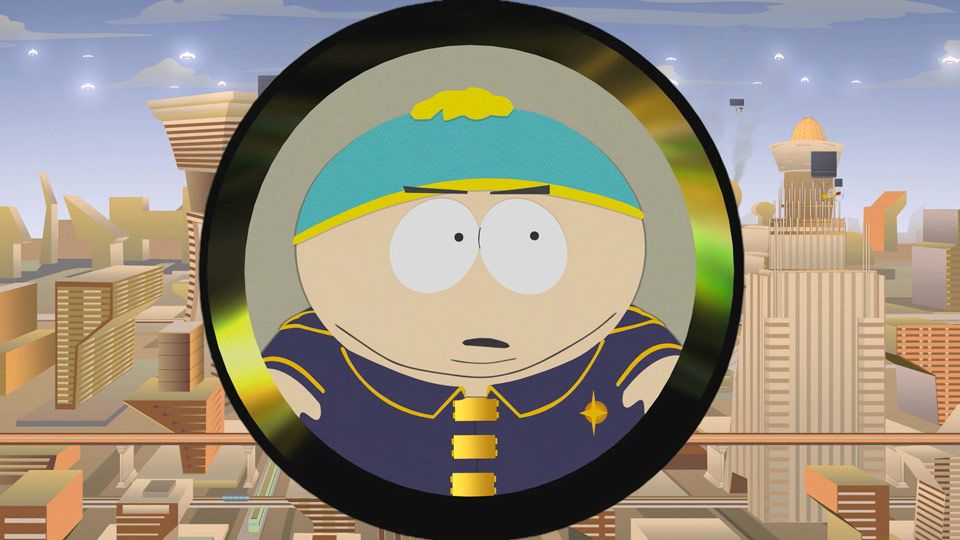 Aired at November 7, 2006 · Season 10 · Episode 13
In the previous episode, Cartman has frozen himself so as not to have to wait 3 weeks for the Nintendo Wii to be released. Due to an accident it went terribly wrong and he only regained consciousness 540 years later. The future is hell for Cartman, no one still believes in God, sea otters can talk and the Nintendo Wii doesn't exist.
Notable characters in episode "Go God Go XII"