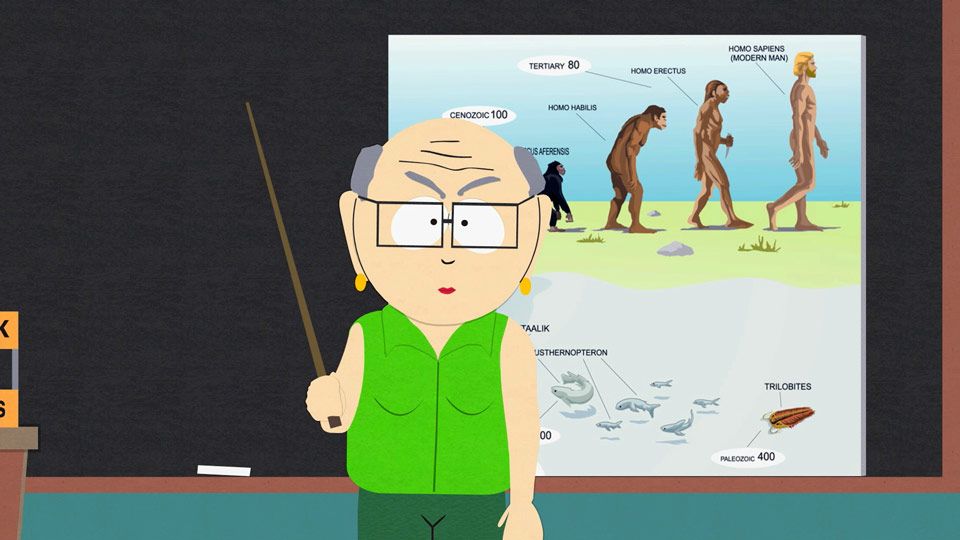 Aired at October 31, 2006 · Season 10 · Episode 12
Unable to wait 3 weeks for the Nintendo Wii to release, Cartman uses his time to pacify in front of a game store. Suffering from insomnia, Cartman can't think about anything except the Wii. Since it seems impossible for him to wait another three weeks, he devises a plan to freeze himself, which means that time passes without him noticing. Not wanting to help him, Stan, Kyle and Kenny turn to Butters, who does not hesitate for a moment.
Notable characters in episode "Go God Go"