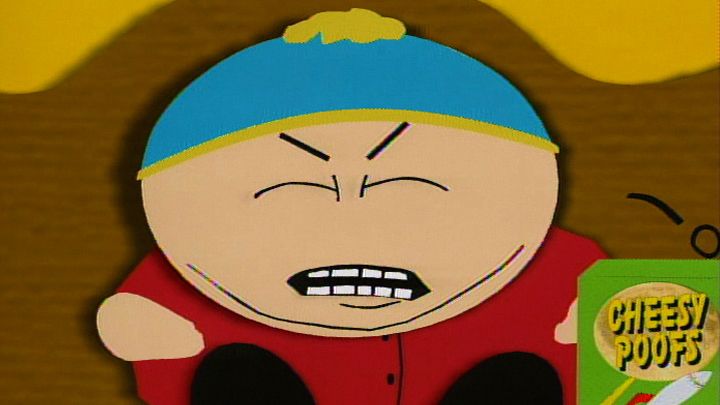 Aired at August 19, 1997 · Season 1 · Episode 2
Eric Cartman wins the "Save Our Fragile Planet" contest, and Kathie Lee Gifford has been announced to come to South Park to present the prize to Cartman. Wendy Testaburger (Stan 's girlfriend) gets very upset about this because said believes Cartman cheated to win.South Park is completely turned upside down as Kathie Lee comes and prepares everyone, including the mayor of South Park: Mayor McDaniels prepares for her visit to South Park. Chef, who is sex addict and sings during the visit, hopes Kathlie Lee will have sex with him.
Notable characters in episode "Weight Gain 4000"