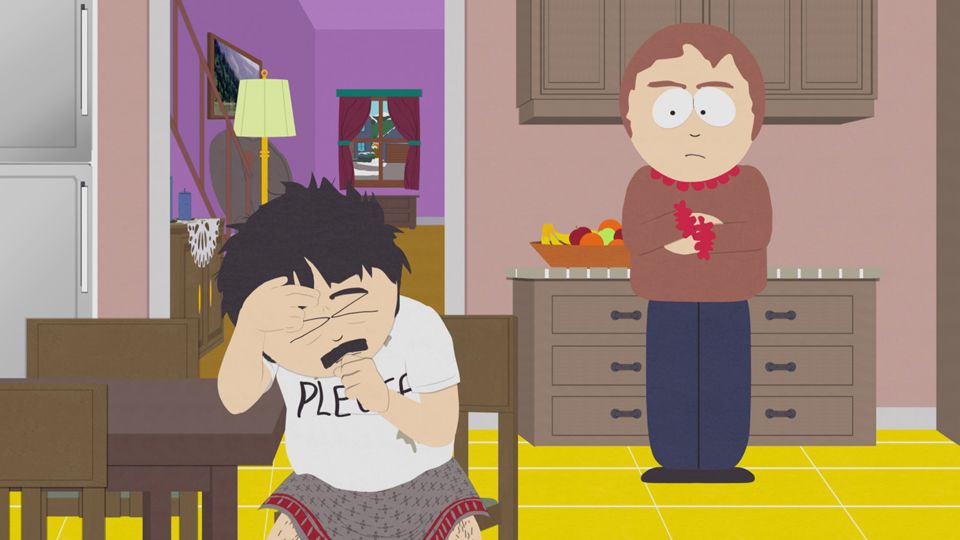 Uitgebracht op 15-09-2015 · Seizoen 19 · Aflevering 1
Mr. Mackey announces to the parents and students of South Park Elementary that Principal Victoria has been fired. She has been replaced by PC Principal, an aggressive, muscular man who promises to change South Park and make people aware of their racism and biases.
Clips van aflevering "Stunning and Brave"
Bekijk hier 15 korte, grappige fragmenten van deze aflevering die zijn uitgebracht door South Park Studios.