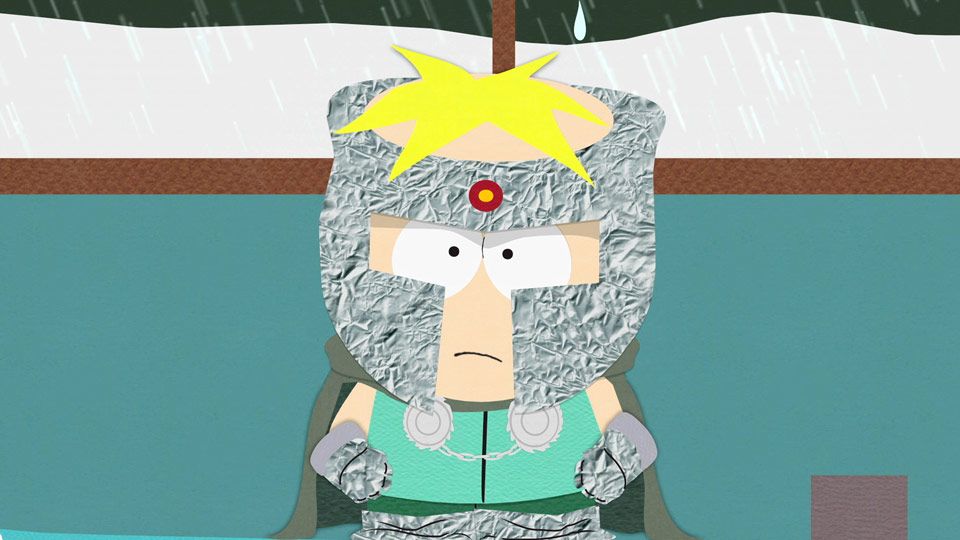 Aired at April 9, 2002 · Season 6 · Episode 6
Eric, Kyle and Stan are thinking about how Butters has performed as a replacement friend since Kenny's death. They believe that Butters' attempts, however nice they are, fail and they decide to fire him. This makes Butters very angry: he plans to plunge the world into chaos as his newly found alter ego "Professor Chaos". Cartman, Kyle and Stan meanwhile hold a kind of waste competition with the place open in their group of friends as the main prize.
Notable characters in episode "Professor Chaos"