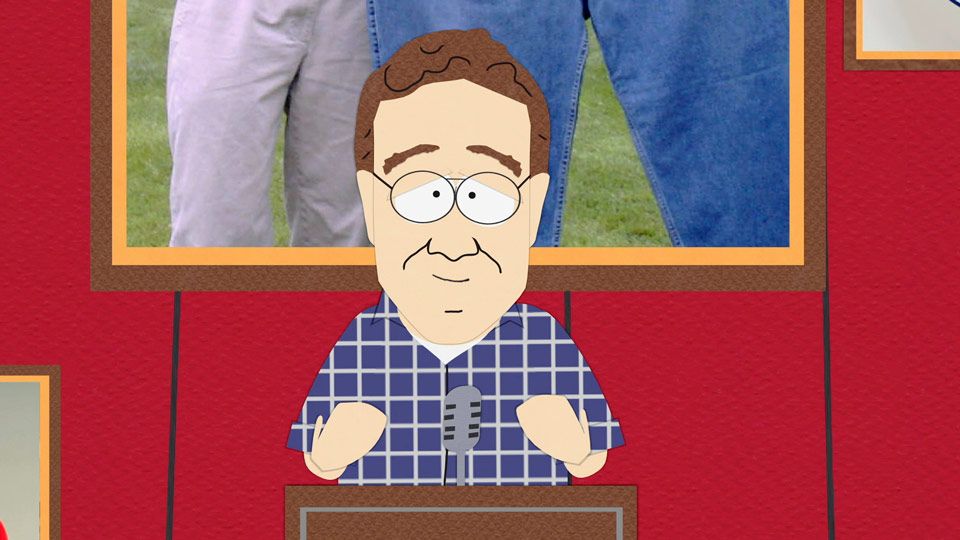 Aired at March 5, 2002 · Season 6 · Episode 2
Jared Fogle lost weight eating Subway sandwiches. He advertises Subway and says that thanks to the Subway sandwiches, losing weight is a breeze. That gives the boys the idea to sign a similar contract with the City Wok, the local Chinese restaurant. A running gag in this episode is a misunderstanding between Jared and the audience. Jared tells everyone that he also owes a lot to his assists (aides for short). However, people think Jared says he has AIDS. This creates a lot of misunderstandings, for example when Jared says that everyone who wants to lose weight must have aides or when he says that he wants to give AIDS to all children in Africa as soon as possible.
Notable characters in episode "Jared Has Aides"