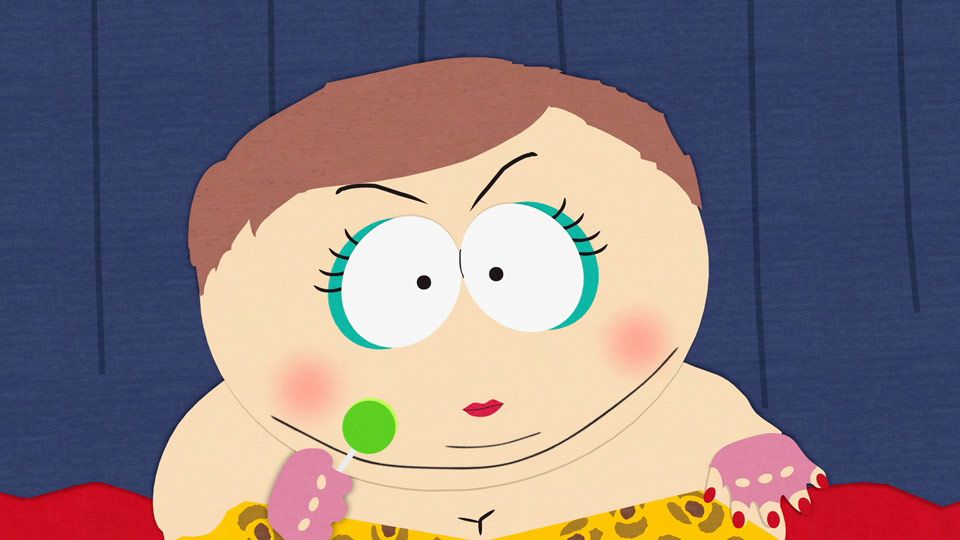 Aired at March 19, 2002 · Season 6 · Episode 1
The children learn that a television talk show offers special assistance to very deformed people. They list Butters as a guest with a strange deformity. With the help of a few strategic physical improvements, Butters hopes to beat all other freaks and win the prize. But when there isn't enough of Butters' prize left to go around, Cartman bets on a guesthouse of his own with Maury when he convinces his mom to sign him up for the segment entitled "Help My Ungovernable Child".
Notable characters in episode "Freak Strike"