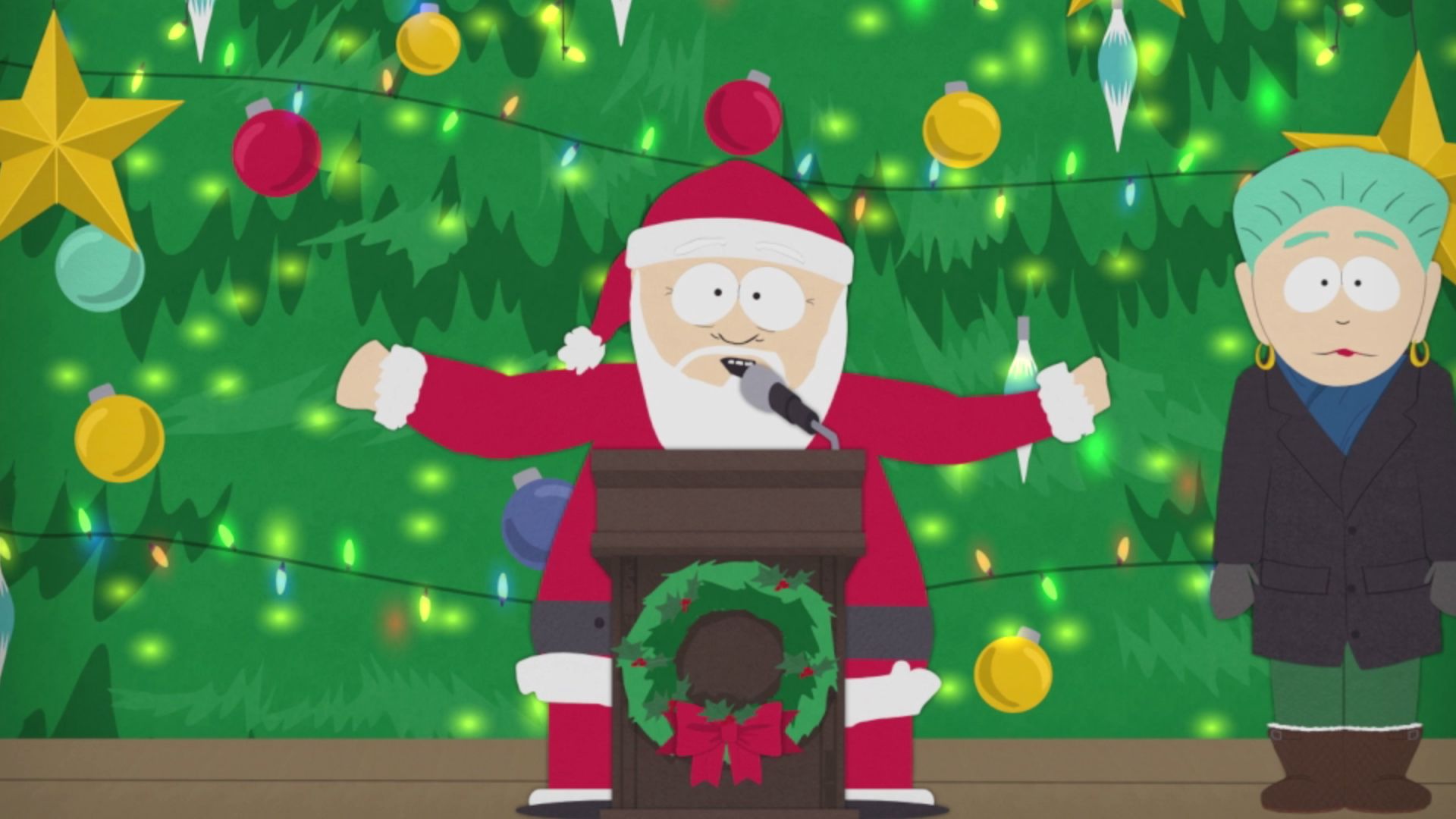 Aired at December 11, 2019 · Season 23 · Episode 10
Christmas will be happening soon and Santa is in town! Because alcohol is prohibited, Randy must save this Christmas.
Clips from episode "Christmas Snow"
Below you will find 13 short, funny fragments of this episode that were published by South Park Studios.