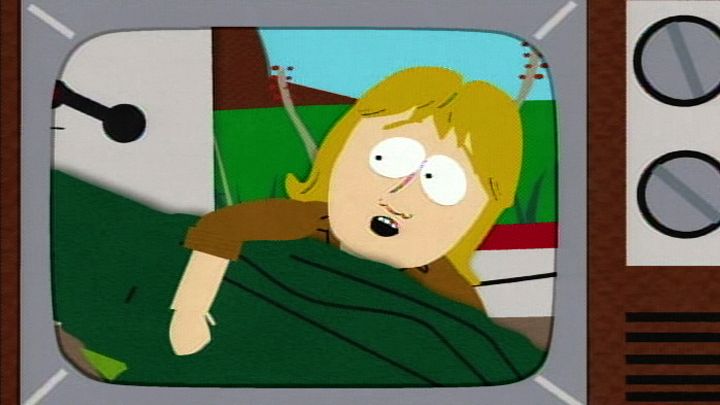 Aired at January 19, 1999 · Season 2 · Episode 18
Kyle falls into a cave. Stan goes to rescue him and finds an ice man and the two then fight for praise. Dr. Mephisto discovers that the ice man has been frozen since 1996. The ice man is exhibited, after which the fighting Kyle and Stan free him. The ice man tries to get back to his family, but finds out that he has a man who has no time. Meanwhile, the government has its own plans to use the iceman in their plot against Sweden.
Notable characters in episode "Prehistoric Ice Man"