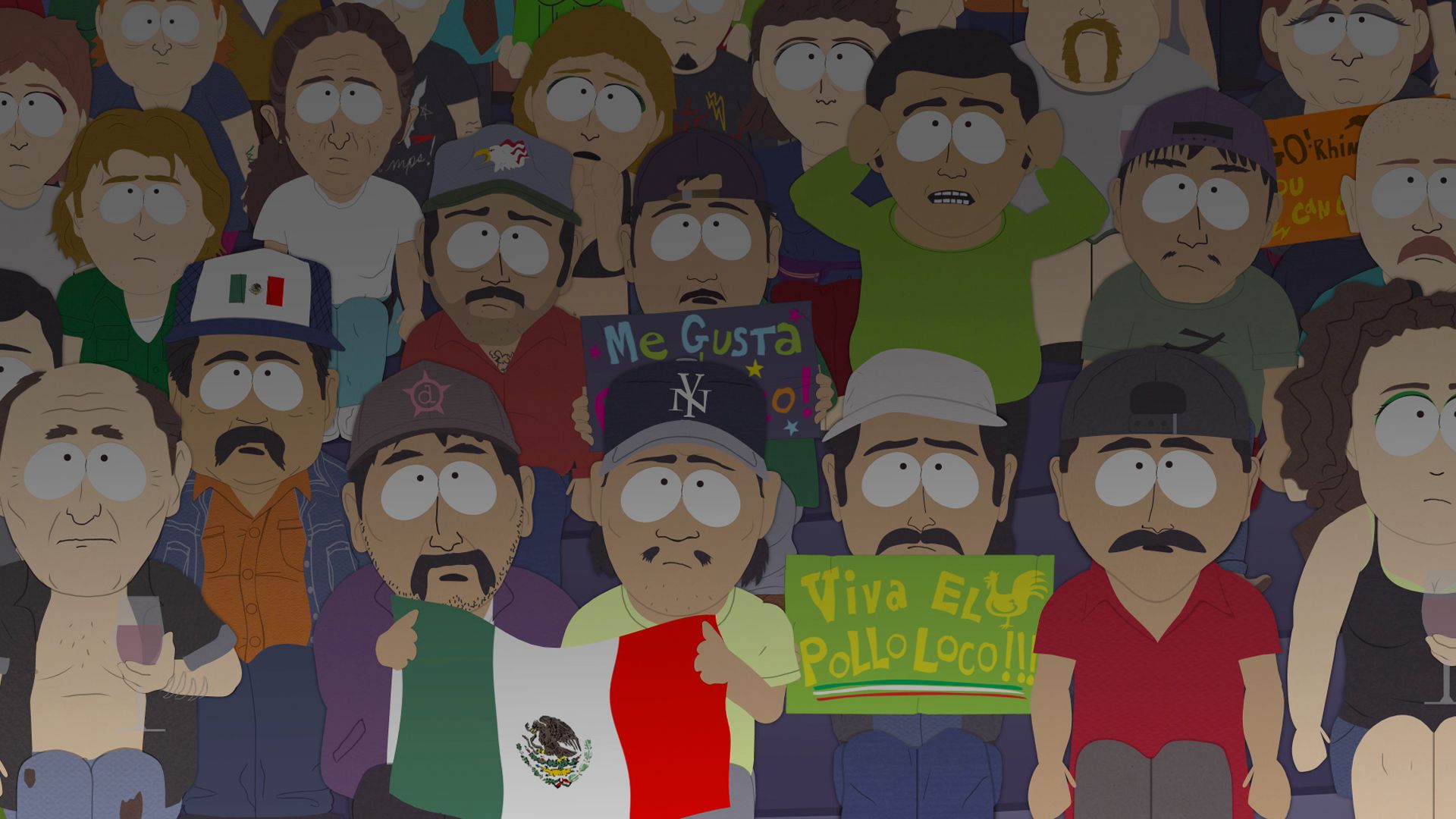 Aired at October 20, 2009 · Season 13 · Episode 10
After seeing a live wrestling match, the boys find their true calling in life.
Clips from episode "W.T.F."
Below you will find 13 short, funny fragments of this episode that were published by South Park Studios.
Notable characters in episode "W.T.F."