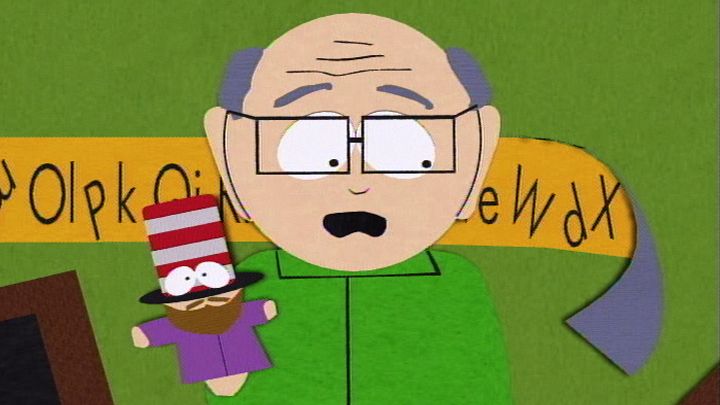 Aired at November 18, 1997 · Season 1 · Episode 9
In this Thanksgiving episode, the boys send money to Sally Struthers to help the poor children in Ethiopia. But in reality they want to get a watch. So they think they have to send in some money to get that watch. This is normally the intention, but this time they don't get a watch but a child from Ethiopia, the boys call him Starvin 'Marvin. Finally the FBI comes to pick up the boy and they get their watch anyway. Only the only problem is that the FBI does not take Starvin 'Marvin but Cartman, Marvin immediately takes the watch and everything is for nothing. In the end, it turns out that Sally Struthers is using all the money to lead a bug's life in the desert with many boxes of Cheesy Poofs and 2 blacks fanning for her. Meanwhile in South Park, Dr. Memphisto turkeys are genetically engineered and break free. This in turn causes enormous damage in South Park.
Notable characters in episode "Starvin' Marvin"