Thank you for visiting Southpark-Online.nl! This website, built by fans, offers various content about South Park.
This animated American television show, created by Trey Parker and Matt Stone, revolves around the adventures of four boys and their friends living in the small town of South Park, Colorado. South Park is well-known for its pop culture parody, scatological humor, and satirical handling of current events.
Since its debut on August 13, 1997, the show has aired 321 episodes over 26 seasons.

Browse this website and find stuff like episodes, news and games.
Latest episodes of season 26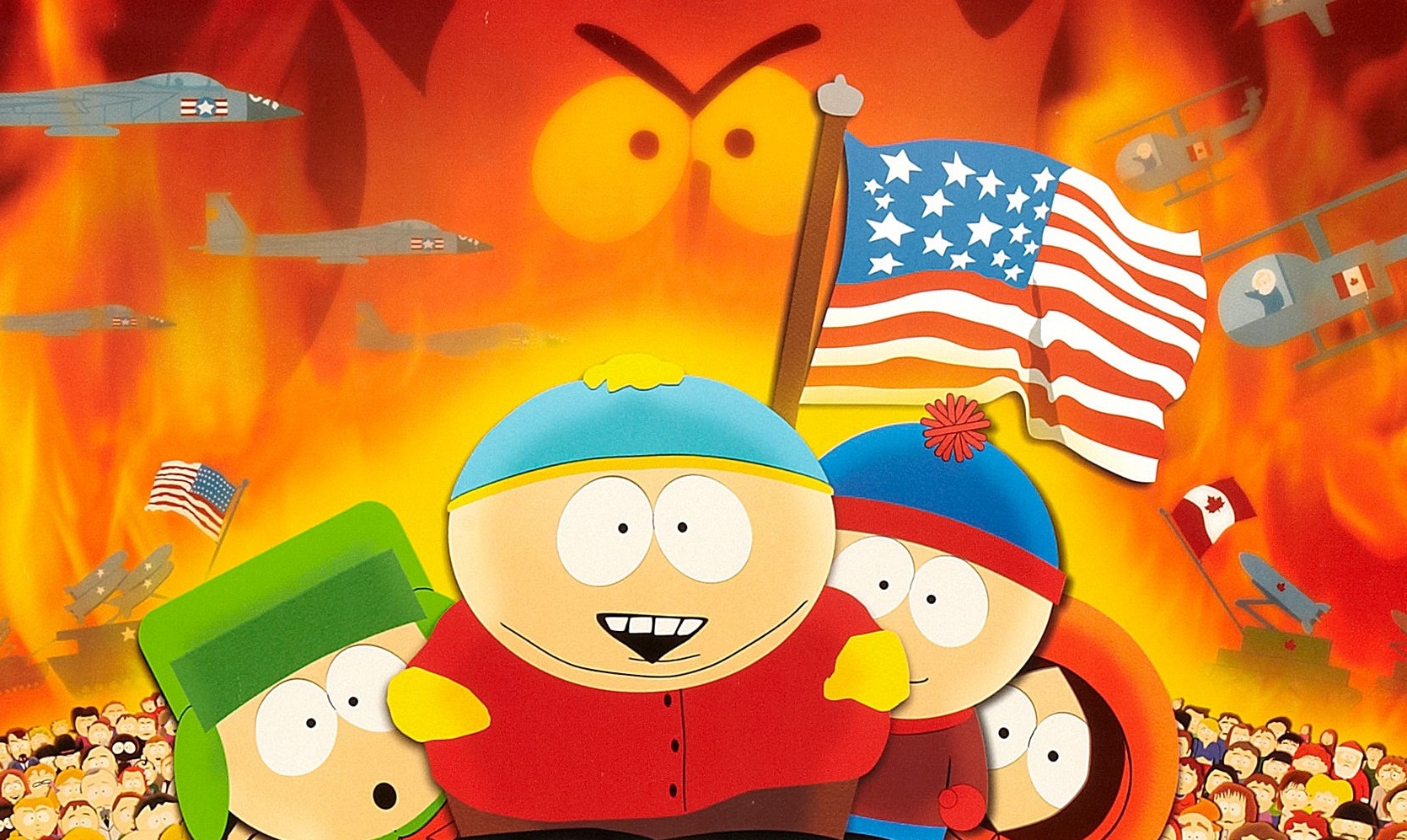 South Park Movies
Not only short episodes of South Park were released. Also movies were created, check them out here.
News from South Park Studios