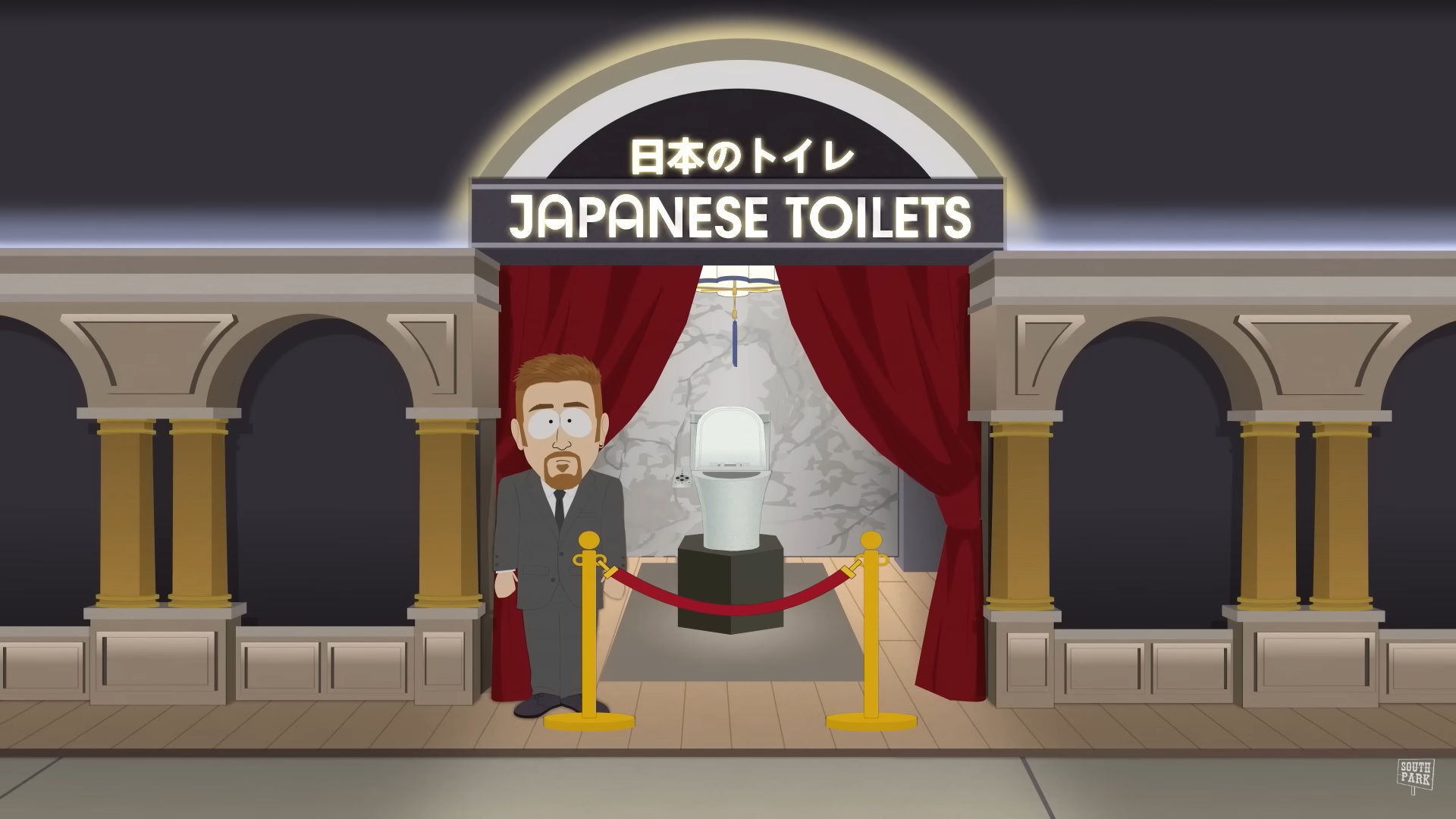 Aired at March 1, 2023 · Season 26 · Episode 3
On March the 1st, the third episode of season 26 will be launched, called 'Japanese Toilets'. In the teaser we see Randy at the home depot checking out the toilets. He wants to get a luxury toilet, as he clearly states he is not poor. Maybe a Japanese toilet is something for him?


I'm Not Poor
Clips from episode "Japanese Toilets"
There are no clips available for this episode. Try again soon!