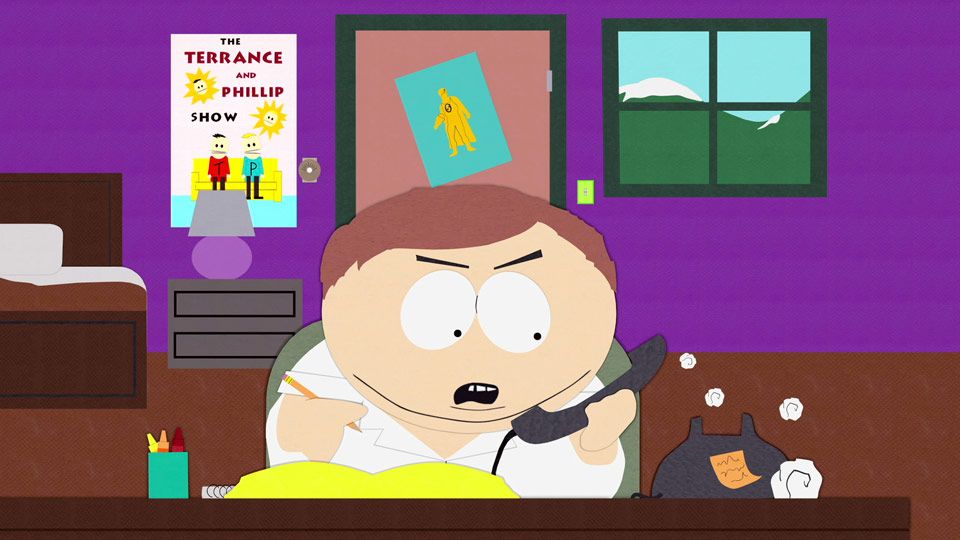 Aired at December 4, 2001 · Season 5 · Episode 13
A truck loaded with fetuses crashes and the cargo is stolen by Cartman, who hopes to resell the fetuses while Kenny is hospitalized with Duchenne's Disease. Clearly, his death will be a lot more permanent than usual, as death is one of the major events in the episodes, and it's clear that Kyle and Stan are having a really hard time with their seriously ill friend.
Notable characters in episode "Kenny Dies"