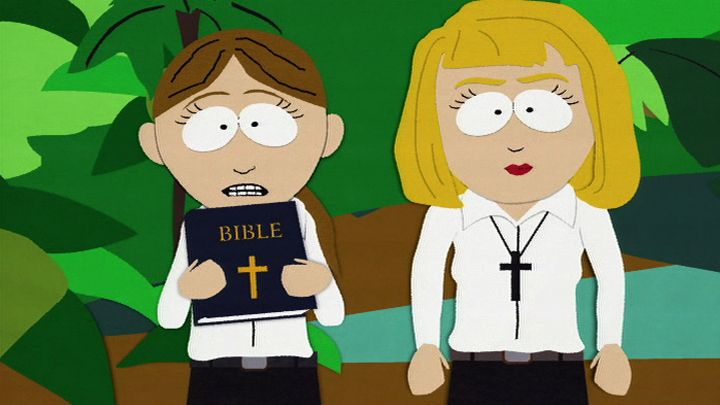 Aired at November 2, 1999 · Season 3 · Episode 11
The episode Chinpokomon is a parody of the Pokémon craze. This episode was first aired in the Americas on November 3, 1999 and was nominated for an Emmy Award in 2000. This episode was never broadcast in Japan, nor released on the Japanese DVD box version of Season 3. This episode is one of the few episodes of South Park where real actors take part. For example, during the Chinpokomon episodes in which a Japanese woman plays and when the boys were shown advertisements for other toys.
Notable characters in episode "Chinpokomon"