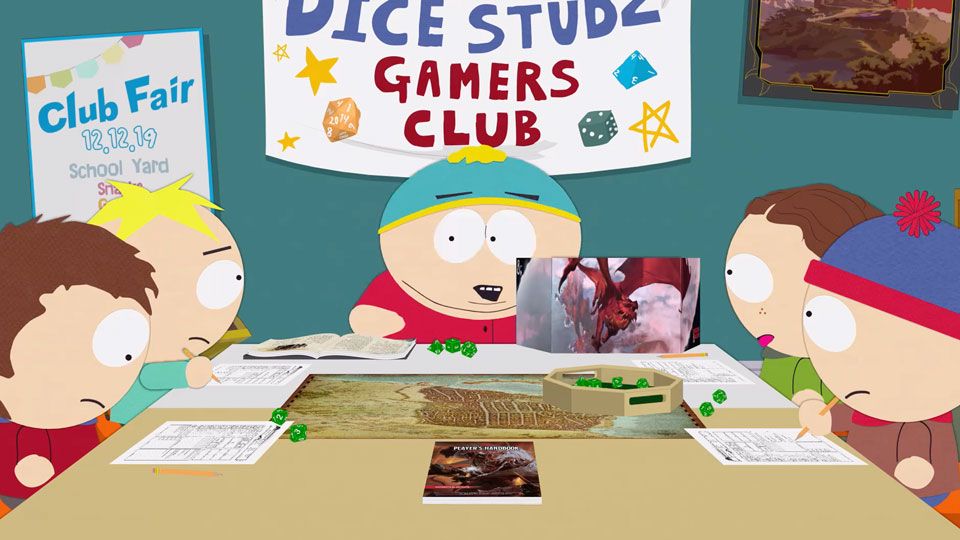 Aired at November 13, 2019 · Season 23 · Episode 7
Strong Woman, partner of PC Princable competes in a strength competition only for women. Then she meets Heather Swanson, a buffed man that started identifying as a woman three weeks ago. In the meanwhile, Cartman and his friends have to deal with two girls who joined the school board game club.
Clips from episode "Board Girls"
Below you will find 17 short, funny fragments of this episode that were published by South Park Studios.