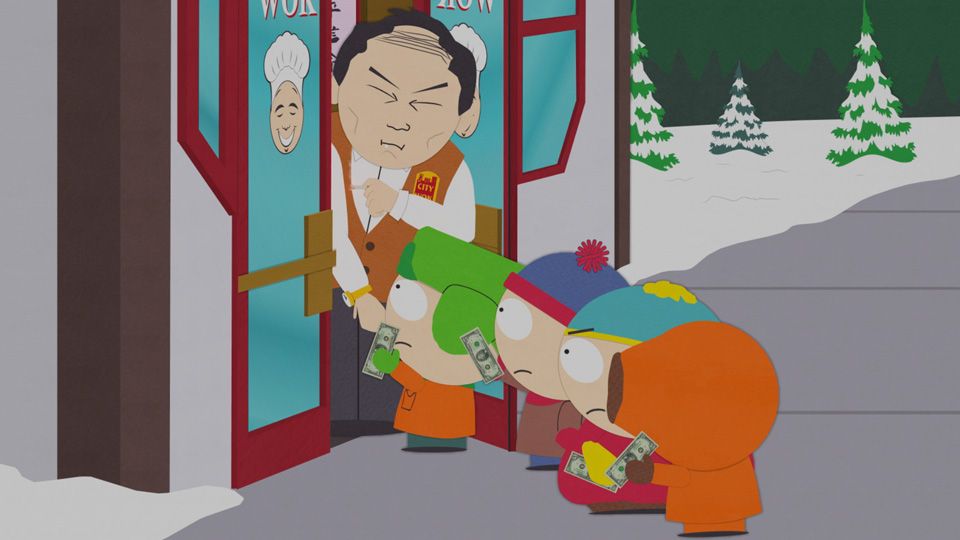 Aired at November 18, 2014 · Season 18 · Episode 8
Kenny excels at playing the game, Magic: The Gathering. He has the boys' full attention until a new, hard-core activity gets in the way. When Wendy tries to get Stan to pay attention to what she's doing, she realizes that what he does with his guy friends always comes first.
Clips from episode "Cock Magic"
Below you will find 16 short, funny fragments of this episode that were published by South Park Studios.