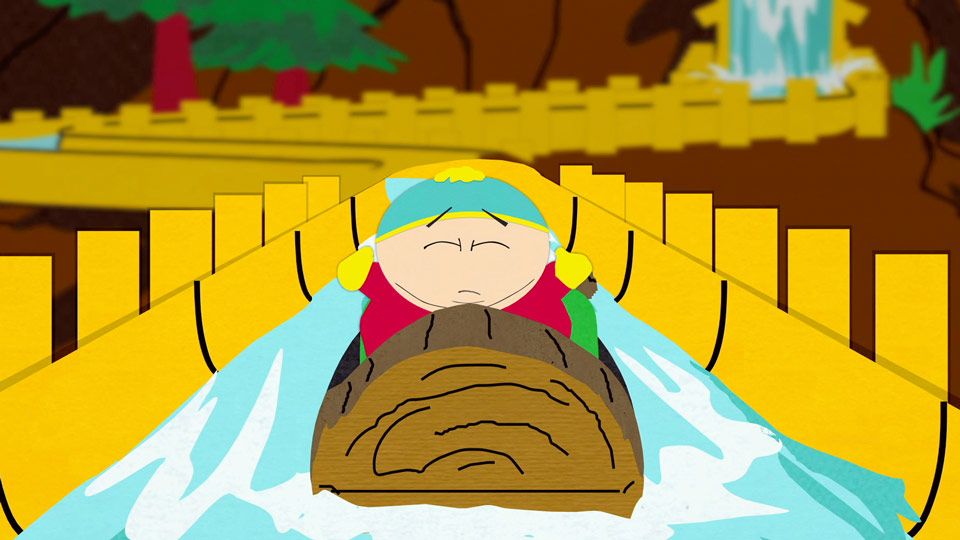 Aired at July 24, 2001 · Season 5 · Episode 6
When Cartman inherits $ 1,000,000 from his late grandmother, he decides to buy what he always wanted: his own amusement park. However, no one is allowed in, only Cartman himself. He hates the queues that you find everywhere in parks. Meanwhile, Kyle has a hemorrhoid and this, along with Cartman's luck, makes him lose faith in God. When he tries to sneak in with Stan Cartmanland, Kyle pricks his hemorrhoid at one of the ends of the fence, causing him to go to hospital and be in serious condition.
Notable characters in episode "Cartmanland"